So today I spent the whole day with my mummy, a good 12 hours of gossip and catching up. Despite the fact I'd tidied the house the night before until it was at least passable, with the worst of the mess hidden in the spare bedroom where she wouldn't see it, she still managed to make me feel like a teenager who hasn't tidied her room. It wasn't that bad, but the boyfriend had gone for a midnight wander and left a trial of detritus in his wake that I didn't notice until coming downstairs to open the door. With eyebrows raised in the "oh, men!" kind of way, she did help me with a spot of cleaning but honestly, I am a big girl now mummy, I don't need your help to live on my own. She can't help herself interfering!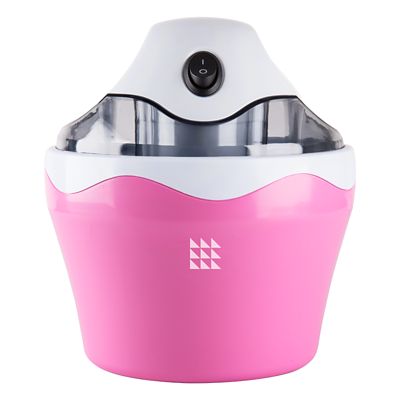 Anyway we headed into Harrogate for a bit of birthday present shopping and some lunch, with a good gossip on the way. Number one awesome thing that I ended up buying for my brother's belated birthday present (yes it's a month late, but he's away at university and I won't see him until Easter probably) was a mini ice cream maker from Lakeland. My brother is a massive foodie, and it was so perfect for him, and I know will also keep him in the good books with his girlfriend for ages too!
Number two happy purchase was two new books, which I will review on here as soon as I've read them. I pretty much can't go shopping without buying a new one, and they were on offer so that'll keep me quiet and content for a few days.
We then headed out looking for lunch, and there are some fab restaurants and cafes in Harrogate that I was looking forward to, but we were accosted by a leaflet girl while trying to decide where to go. Mum decided to try out this new cafe
she was advertising, the Community Cafe at St Peter's Church. I was a little skeptical, but mum insisted we should give it a go as it was for a local charity – Stonham Homestay, which aims to prevent homelessness in Harrogate. Although the service was a little chaotic, the bacon sandwich I had was one of the best I've had in ages. Okay, it's not gourmet dining in the slightest, but for a quick and warming lunch in lovely surroundings, it certainly hit the bill. The staff were really friendly, and it was nice knowing that we were helping somebody in a small way.